GMKS is a non-government organization working in 350 villages in the tribal area of Jadhol , Kotra and Gogunda block of Udaipur district and Sagwara block of Dungarpur district in south Rajasthan. GMKS is founded in the year of 1985-86.The organization began its life with the complexities of sustainable lively hood of tribal community through natural resource management ,GMKS has since expanded the scope of its works to encompass women and child development kathodi rehabilitation and sustainable agriculture through organic farming and emergency relief to more than 1.5 lakh population of Udaipur and Dungarpur district .GMKS working area is populated by travel communities , living in scattered settlement in rugged terrain of the Aravali range of hills in semi-arid south Rajasthan.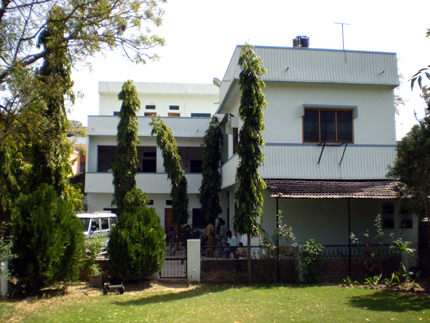 Our mission
The mission of GMKS is to organize and empower the tribal and marginalized section of the society through self-help initiatives. They can develop their own capabilities and manage resources to cater larger needs of the sustainable development process.

Our Goal
To empower poorest and venerable tribe community to deal with their own resources and practices for seeking sustainable livelihood, quality education, improved health and hygiene and nutrition to all , especially women and children for a dignified living.

Our approach
GMKS put emphases on community participation with participatory planning ,implementation ,monitoring and evaluation .GMKS believes in common concessencess (Aam Sahmati) . In short the approach of GMKS is democratic ethical value and people based.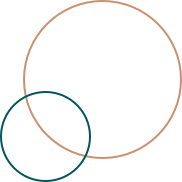 Name of The Organization
GANDHI MANAV KALYAN SOCIETY
Registration Office
Village & Post Ogna, Tehsil Jhadol, District  UDAIPUR (Rajasthan) 313 906
Administrative Office
19, Kamla Nagar,Behind Mehta & Son's, 100 Ft. Shobhagpura Road, Udaipur (Raj) 313001
Phone
9413318952
E-Mail
gmksudr@gmail.com
Website
www.gmks.in
Contact Person
Mr. Madan Nagda
Designation
Chief Executive Officer
Registration No & Date
16/Udaipur/85-86 Dated Jan 13, 1986
FCRA Registration No & Date
125690034 Dated July 20, 1989
CSR Registration No
CSR00010455
BRN No
1060880000000057
PAN No
AAATG0718P
Income Tax
12 A/A/JC1/90-91/UDAIPUR 234/1578 Date 18/01/1991
Name of Bankers
Punjab National Bank
State of India (FC)
Bank of Baroda
Udaipur Central Cooperative Bank
Established In
1985-86
Type of Organization
Non-Government Organization
No of Executive Members
07
No of General Body Members
15
No of Advisory Council
05
Board Meeting (AGM)
Yearly
Executive Board Meeting
Every Six Month
Join our mission. Volunteer, Donate, Advocate. Get Started Today.
Address: 19 Kamla Nagar,
Behind M & S Complex
New Bhupalpura, 100 Ft Shobhagpura Road
Udaipur 313 011
Rajasthan