Gandhi Manav Kalyan Society
GMKS is elaborated as Gandhi Manav Kalyan Society, a non-government voluntary organization working in tribal-dominated districts of Udaipur & Dungarpur district of Southern Rajasthan.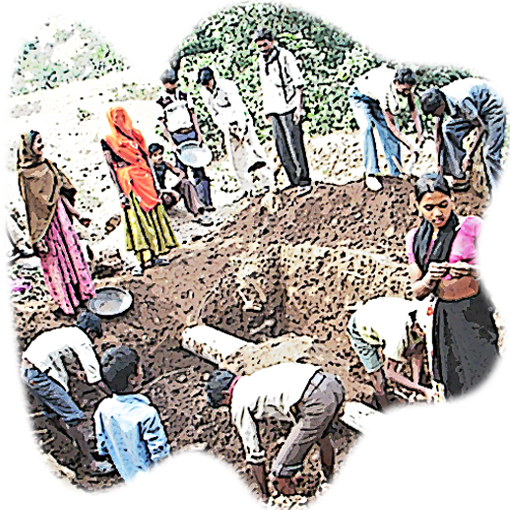 The mission of GMKS is to organize and empower the tribal and marginalized section of the society through self-help initiatives. They can develop their own capabilities and manage resources to cater larger needs of the sustainable development process.
GMKS believed an equitable, Peaceful, Just and value based society, free from discrimination of economic status, caste, Gender and religion.

Education for Youth & Adults
Help us build a bright future for kids and also educate the Adults on various programs to empower them.

Financial Support for the poor
At present, GMKS is supporting a total 827 women across 42 SHGs. 827 SHG members are having saving of Rs.12,35,00/- and five lakh is under rotation through internal loaning.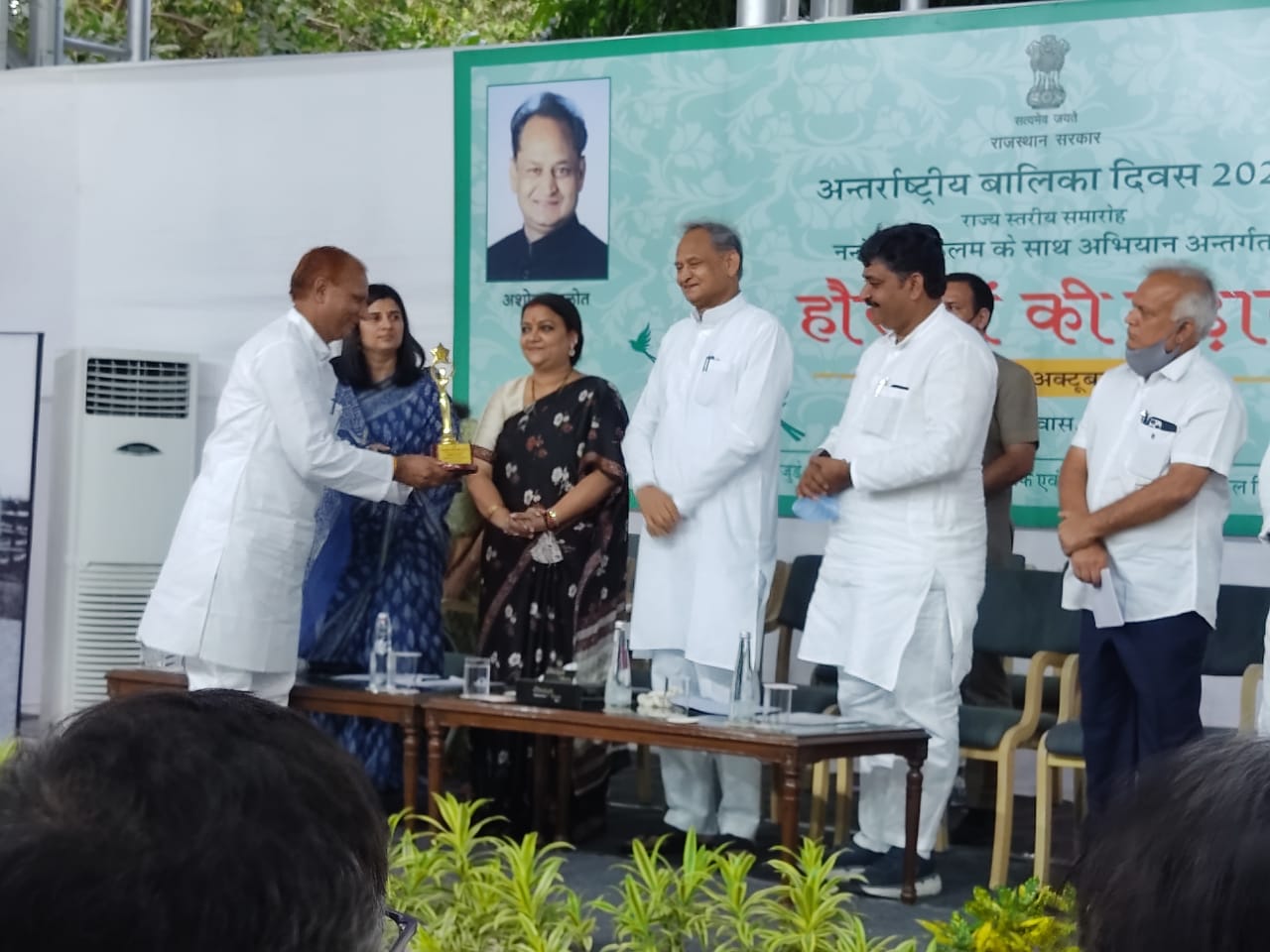 GMKS has 37 years vast experience in Natural Resource management for better livelihoods, Agriculture, Women & Child dev, Education, PRI's and Health for integrated development.
GMKS put emphases on community participation with participatory planning ,implementation ,monitoring and evaluation .GMKS believes in common concessencess (Aam Sahmati) . In short the approach of GMKS is democratic ethical value and people based.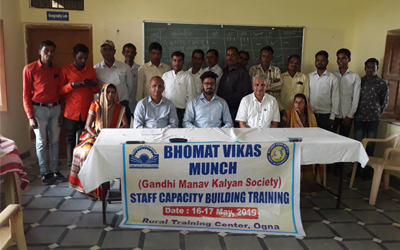 Bhomat Vikas Manch
The forum has total of 2100 family members from 120 villages of Jhadol and Gogunda blocks. Most of the members of the group are tribal and few of them belong to the Schedule caste/Dalit.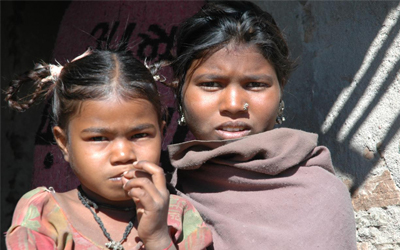 Kathodi Rehabilitation
The society constructed 382 houses to provide shelter to the Kathodi families; non-formal education centre, child labour rehabilitation school and a residential hostel were established
Community Health
Meetings and trainings involves ensuring that schools and health facilities enable the practice of safe hygiene behaviors and those health workers and educators are trained on appropriate behavior change communication.
A GMKS has experienced that no developmental program could be sustain without peoples participation. Therefore, for increasing participation / partnership GMKS has been engaging itself in mass contact, built village institutions.
We've received awards in various categories
Gandhi Manav Kalyan Society was awarded with Ladli Samman during last year. This award is given to children for doing astonishing work in the society. GMKS has been working with children on all aspects along with education. Children club are made and children of child club are given workshops training on various issues related to children and society – child marriage, cleanliness, child labour and other issues which become hurdle in the childhood of children.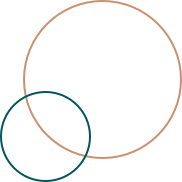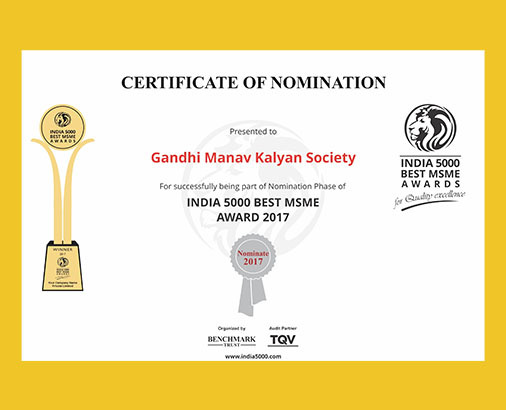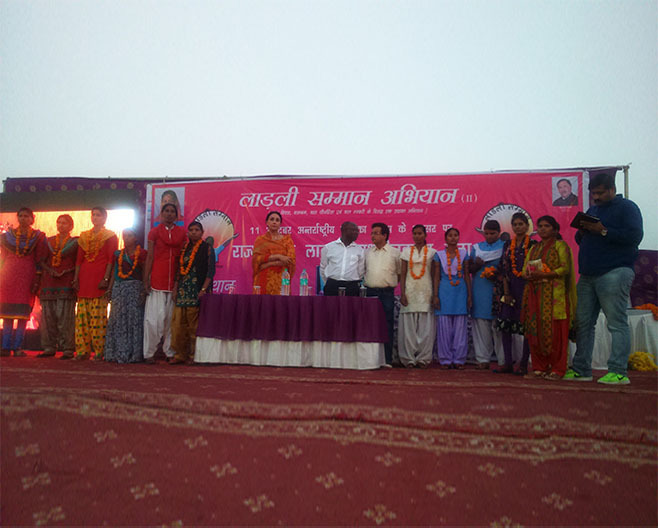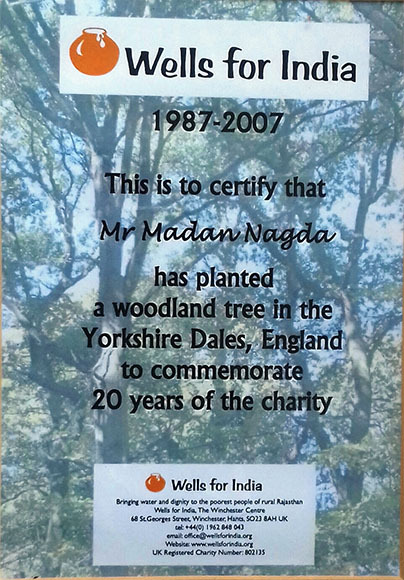 Learn how to get involved
Join the initiative to help the tribal people and work on various programmes under our GMKS banner in Jhadol region. 
Join our mission. Volunteer, Donate, Advocate. Get Started Today.
Address: 19 Kamla Nagar,
Behind M & S Complex
New Bhupalpura, 100 Ft Shobhagpura Road
Udaipur 313 011
Rajasthan